International Association for Music Education
Mezinárodní asociace pro hudební vzdělávání
Prague, Czech Republic, July 12-21, 2024

The International Association for Music Education (I-AME) is an organization dedicated to providing the highest quality music education to students of all ages and abilities. We believe that everyone should have access to the joy of music, and our mission is to bring people from all over the world together to share in the experience. Our summer music events are designed to provide an immersive and inspiring experience for children, future professionals, and amateur musicians alike. Through our unique program, we strive to foster an appreciation and understanding of music, while also providing an opportunity to build relationships, express creativity, and hone skills. We look forward to welcoming you to our summer music events and helping you to reach your musical goals.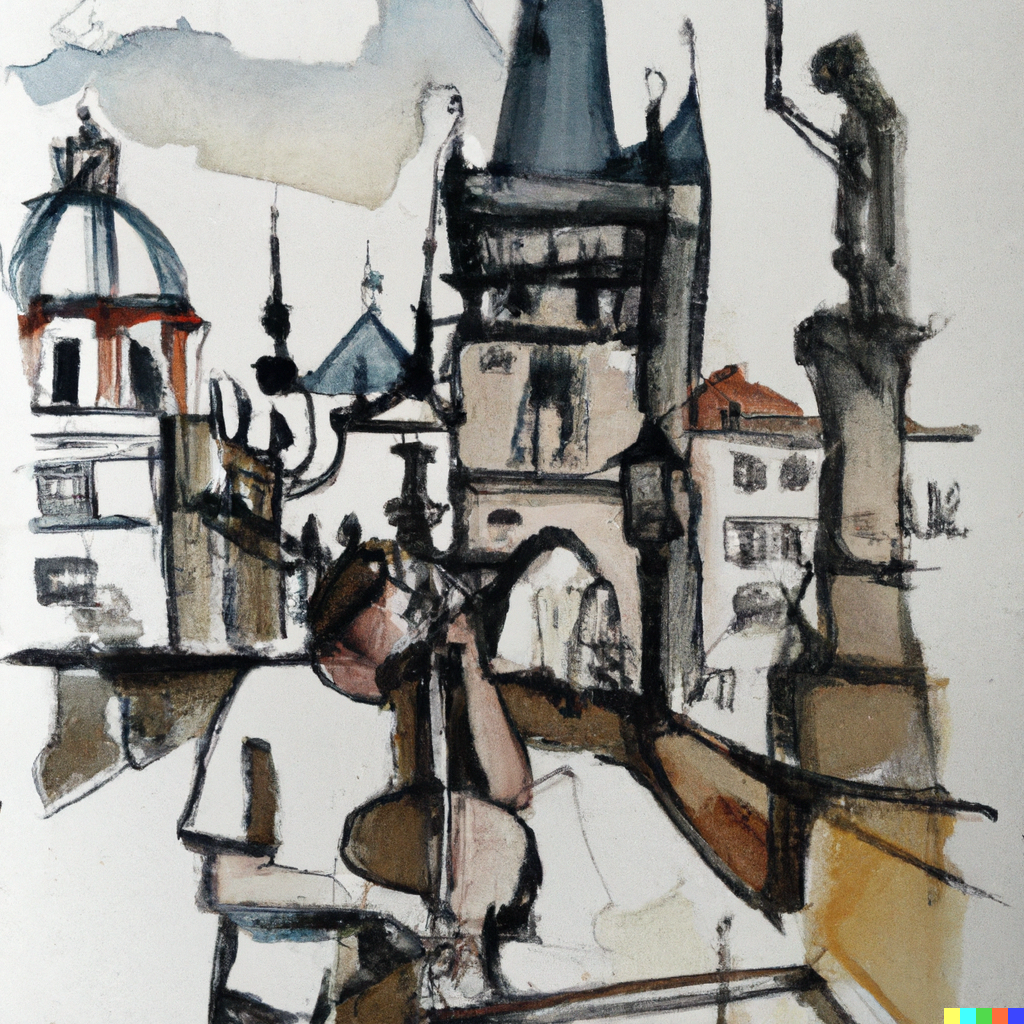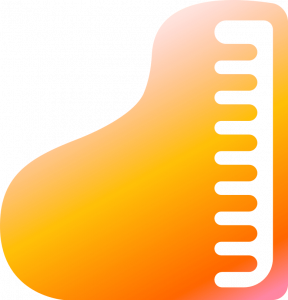 Magic Music in Magic Prague
The Summer Academy in Prague, Czech Republic "Magic Music in Magic Prague" is a unique educational opportunity to explore the rich cultural heritage of Prague and the Czech Republic, while learning about the history and development of music in the region. Students will take part in lectures, workshops, and performances focusing on classical and traditional music, as well as popular genres from all over the world. The program is open to all ages, and no prior experience is required. Participants will have the opportunity to experience the city's vibrant music scene, tour its iconic landmarks and monuments, and explore the many cultural attractions that make Prague so magical.
This year we will be in the heart of Prague, collaborating with the Conservatory Jan Deyl to bring our summer music events to a higher level. We will continue to nurture children's love of music and help them develop their musical talents, with courses focused on improving their skills, training in chamber music, and performing in concerts in the beautiful Conservatory concert hall and other venues in Prague.
With the participation of Czech and world leading artists and educators, we organize a summer music academy for young artists and a music camp for children. We organize a summer festival featuring guests, educators and participants of the academy and camp. We are looking for emerging talented artists, which we present at concerts. Through creative music and art programs, we strengthen the personality and cultural development of the young generation.
Experiences of our teachers
25 years of organizing musical courses
More than 2,100 participants from 43 different countries
More than 220 teachers & guest artists
Over 300 concerts as part of the summer courses
i-ame DIRECTOR
Ada Slivanská – ada@i-ame.org
ada.slivanska@art-agency.cz
Office
office@i-ame.org
Hana Kadlecová – hana.kadlecova@i-ame.org
address i-ame
Předměřice nad Jizerou 85, 294 74, Czech Republic